Have you been curious about whether CBD is right for you?
You're not alone. Many people are curious about what CBD can do to improve their wellness. Perhaps you have no experience with products containing CBD or maybe your experience with CBD was in marijuana, which also has THC and can have psychoactive properties. Not everyone enjoys that added bonus, which can leave some people hesitant to explore the benefits of CBD.
Fortunately, edibles are a great way to ease into CBD products.
The term edible refers to any CBD product that can be consumed like food. While many variations are widely available in the marketplace, edibles:
Have lower CBD concentrations than oils or tinctures
Are sweetened to mask any bitter flavors
Are discrete and easy to consume
At Nature Med AZ, we offer a variety of delicious edible products to meet your needs, including:
Gummies
Cereal Treats
Juices
Candies
Cookies
Brownies
Pretzels
And more!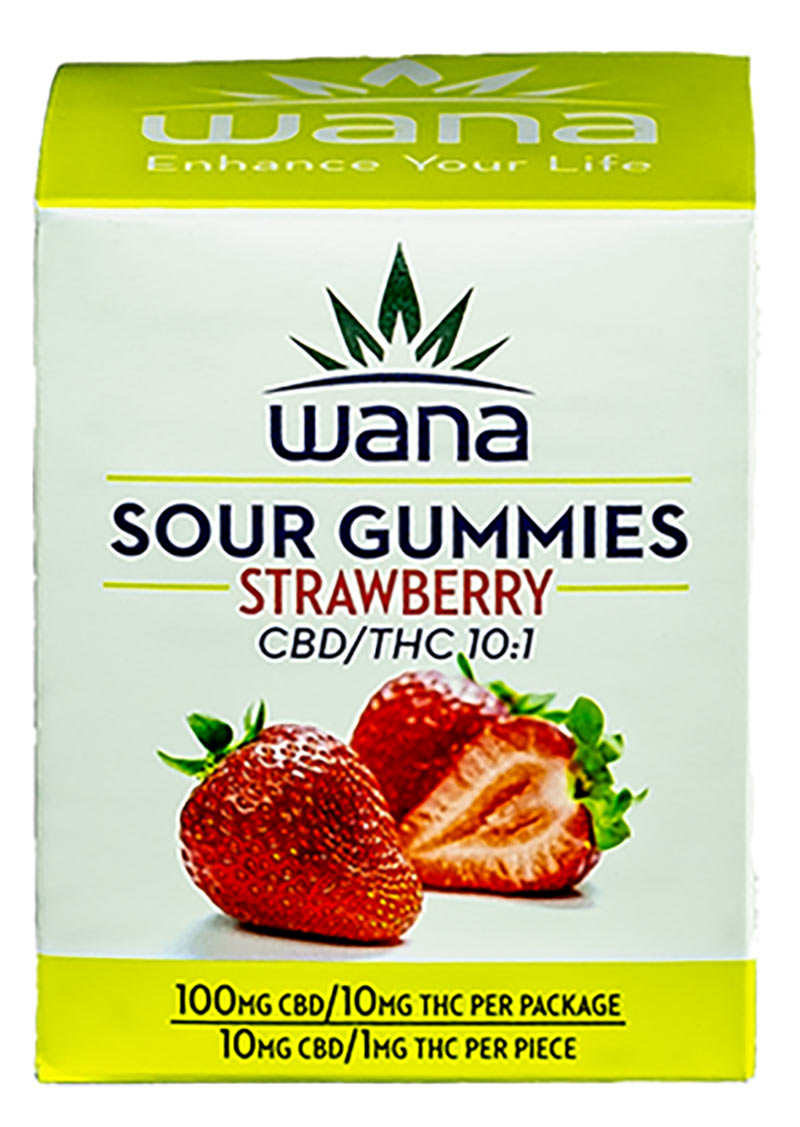 CBD Gummies are a Popular Favorite in Tucson
Gummies are an increasingly popular way to consume CBD. They are small, bite-sized treats that resemble the texture of a gummy vitamin or gummy candy. We offer a huge variety of flavors, so you can pick the gummy treat that is right for you. People choose gummies for many different reasons. Some customers choose certain varieties of gummies to relax, but many of our customers also swear by CBD gummies for pain relief and pain management.
THC Levels in CBD Gummies
Whether you are picking gummies or a different type of edible, be sure to pay attention to the THC levels. At Nature Med AZ, we offer transparent packaging so that you can pick the right products for you. You can see the CBD levels and the THC levels of any products you are considering. This keeps you in control of what you consume.
Whatever type of CBD treat you want, let Nature Med AZ be your source for edibles in Tucson, AZ!