Like many industries, customers are on the hunt for the best of the best and the newest of the new.
As a species, we've been experimenting with cross-breeding plants for at least 11,000 years. New technologies have only accelerated our efforts, and with cannabis especially, we see new product innovations that both open up new avenues of intake or refine existing ones.
While dab rigs, kief catchers, and highly sophisticated terpene extraction all offer undeniable benefits, we must remember that the source of inspiration will always be the cannabis flower itself. In our race to be the brightest product on the shelf, cannabis culture can often forget that the industry's roots are biological, not technological.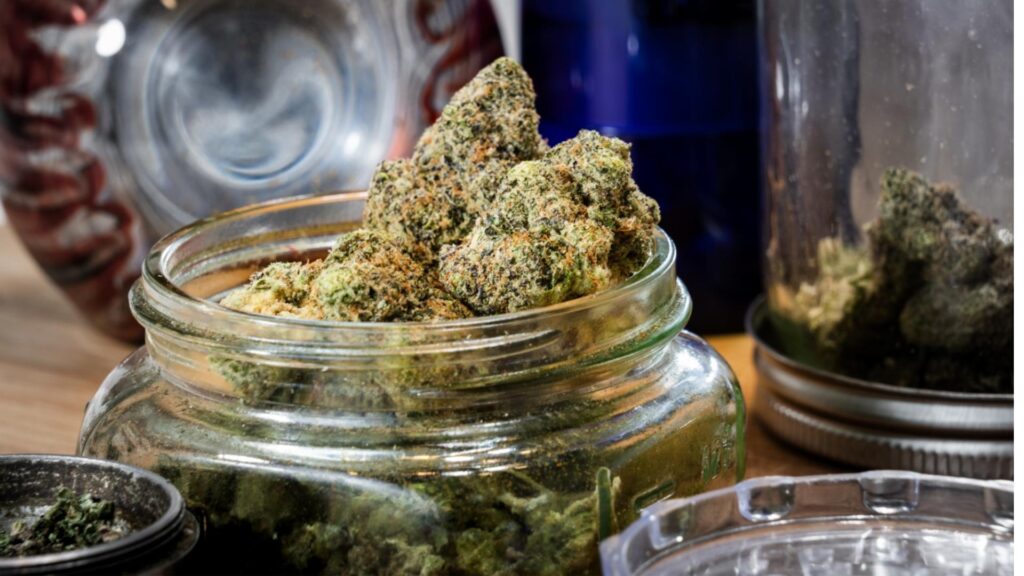 A few marketers have taken advantage of this bait-and-switch to re-name popular cannabis brands under the same auspices of "newness." This means that the "Hyperpop Purple Kush" you showed up early at the dispensary to grab may just be a hybrid strain re-named and sold based on a few inflated statistics. Without honest marketing, you'd never know!
Today we'll ask the question, "what happens to the cannabis industry when marketers take the genetics ball and run with it?" Better yet, we'll answer as best we can how you as a consumer might better navigate the market using facts over flashy taglines.
The Basics of Genetics
While cannabis technology is almost limitless in its potential, different cannabis strains are limited to today's seeds and genetics. Selective breeding and crossbreeding will accentuate different characteristics and produce unique terpenes over time, but this is a gradual process.
An example of how a cannabis breeder might take familiar genetics and cultivate something novel out of them would be the history of "purple kush." To turn this strain to a deep shade of violet, breeders and growers leveraged just a few quirks of the mother plants.
Choosing to

breed plants with high levels of blue anthocyanins

—the natural pigments that turn leaves red and orange in the fall.

Growing the plants in a PH-specific soil to stimulate anthocyanin production.

Harvesting after a chilling period causes the green pigment to die off and be replaced by anthocyanin.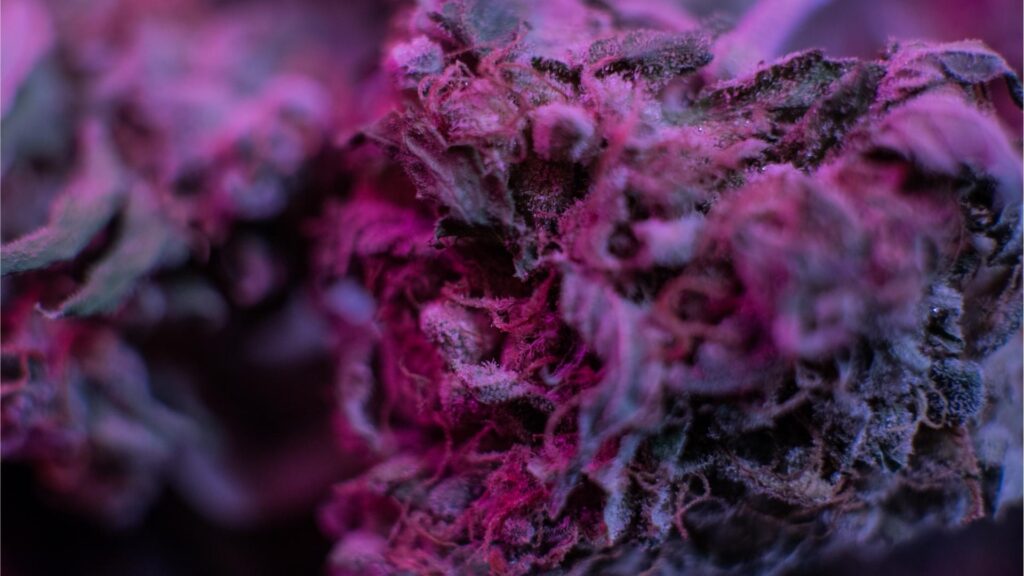 As you can see, very little in the plant changes. Your cannabinoid contents will remain unchanged from generation to generation, and your terpene profiles will likewise change only incrementally. However, the drastic color difference means you can now market this strain as an entirely new product.
Purple Kush was in itself a novel product—one that continues to stand out over cycles of refinement and further cross-breeding. Still, you can see the outline of a formula here that may inspire other marketers to take much more minor differences between generations and excite them up to unreasonable levels.
Mountains and Molehills
The first commercial breeder of Purple Kush saw massive success in California and later worldwide—an event that continues to inspire others who think with margins before their honesty.
Of course, almost all compliant products will be tested for health and safety, especially in Arizona, where we follow and exemplify AZDHS procedures with all of our NatureMed products. That means that these considerations and questions below are more about not overspending or over-hyping the products you see.
When asking yourself about products you see and the claims behind them, ask: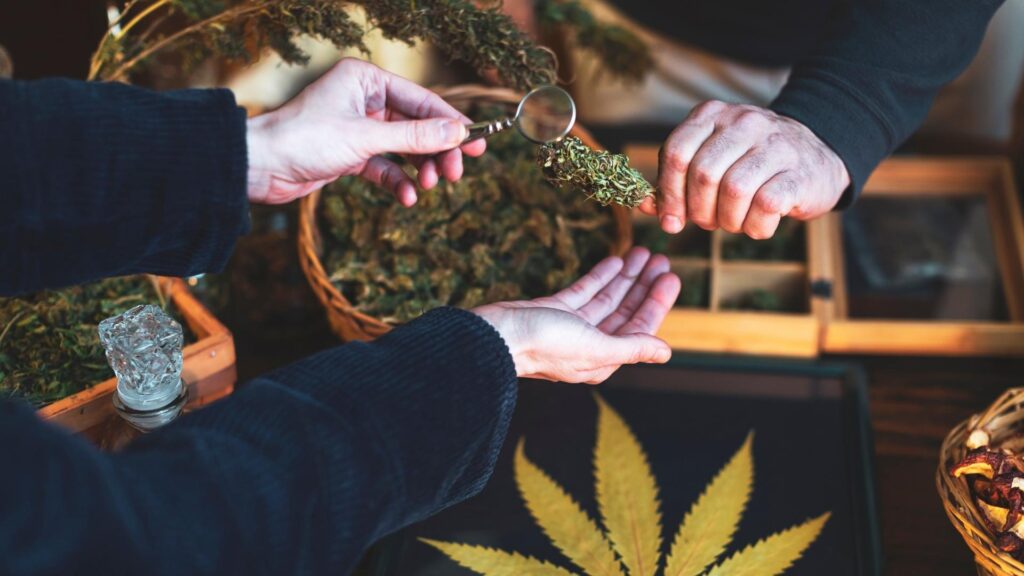 Is the terpene makeup listed confidently online?

Is the breeder transparent about their seed procurement and partnerships?

Is the cannabinoid content truly unique when compared to similar products?

Does their site list any proprietary procedures?

Does the company tend to list and delist products regularly?

Is the terpene makeup similar or identical to another offering in their portfolio?
No one wants to do homework on top of their buying, but it goes a long way in establishing trust between growers and consumers. A proud and trustworthy company will be more likely to list information publicly than a marketing-focused company that may hide behind taglines and has little analytics to share.
---
Wherever you get your cannabis from, we hope you enjoy it safely and with total satisfaction. While hyped strains are common, you are more likely to hear of them in contest results or "best-of" lists than in ad banners.
NatureMed is proud to list only high-quality cannabis in-store and promote cannabis education at every step of the in-store or online journey. For any and all questions about our products or the cannabis industry, feel free to contact us, and a member of our team will get back to you shortly.