Historic Cannabis Uses in Rituals

Cannabis has been a part of rituals for centuries. This is more than the common 4:20 – puff puff pass ritual. From spiritual rituals to rites of passage, dedication ceremonies, and more, many cultures and organizations include some or all of the cannabis plan in their rituals. This article will explore the historic role cannabis has in rituals. 
EVERY PLANT HAS A SPIRIT
It has been long believed that every herb, flower, and tree has their own spirit. Each plant offers its own unique characteristic and many are beneficial to humans. Ingesting plant allies initiates an energy exchange, something different from each plant. Lavender has a history of being used for its calming effects, for example, just as roses help to center us.
Marijuana is a spiritual tool, as well. It affects our energy, ability to concentrate, pain levels, cognitive function, and overall well being. Cannabis can be a powerful ally, and just like other plants (perhaps even more so) we need to balance its energy and be careful how, when or why we use it.
1. HINDU CELEBRATIONS
It's estimated that Hindus have used cannabis in multiple ceremonies dating back to 1000 BCE. Shiva is considered to be one of the main Deities of Hinduism. Expressed as both male and female, Shiva is the quintessential destroyer, the lord of death. During the festival "The Night of Shiva " (usually beginning of March) groups of Hindu ascetics sit around fires smoking marijuana. The cannabis smoke mingles with the bonfires, creating a symbol of devotion to Shiva.
Additionally, during the festival of Holi, cannabis is prepared in a religious drink "Bhang". The drink is enjoyed by most Hindus, to the point where the Indian Hemp Drugs Commission Report shows that to outlaw cannabis, would be to outlaw traditional Hinduism.
2. A LONG HISTORY IN CHINA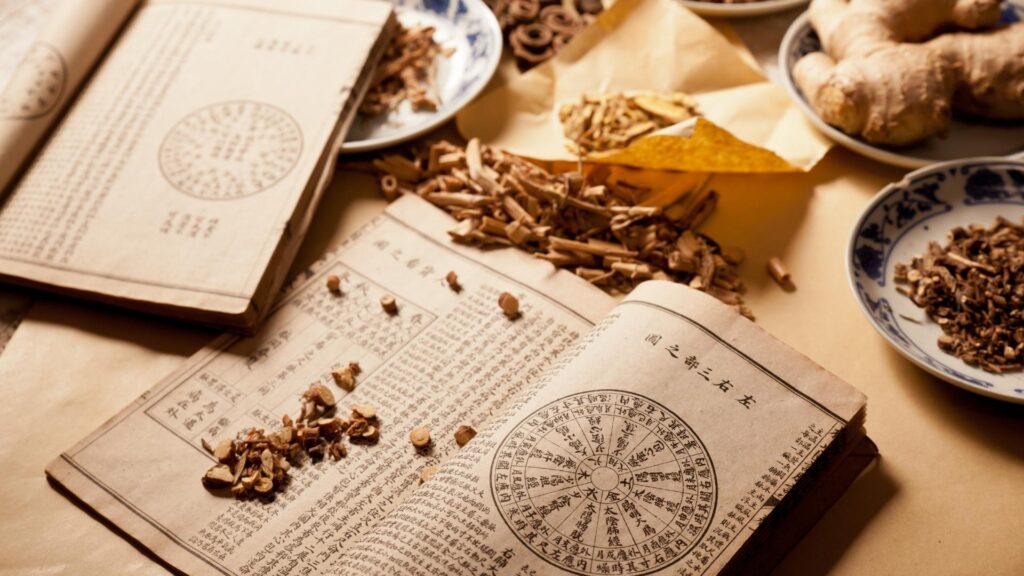 Interestingly enough, China is the world's largest hemp producer. However, it is illegal for locals to consume hemp, THC or CBD. Archeologists pinpoint the use of Cannabis in China dating back to the stone age of 10,000 years ago. Pots were found decorated with hemp fiber, clothing, ropes, fishing nets, paper and more were also made from the plant. Evidence of the plant being used for medicine appears about 2,000 BC.
Medical rituals became custom, particularly for menstrual fatigue, rheumatism, gout, malaria, constipation. Cannabis was even used to anesthetize patients during surgical operations. Cannabis fell out of popularity for medicinal use for two reasons: (1) ancient priest-doctors used the cannabis plant as a symbol to drive evil away, causing many to question if marijuana was safe or evil. (2) In the 8th century AD, opium had been discovered and took on greater significance as a hallucinogen, causing cannabis to fall into the background.
3. SUMERIAN USAGE
Those of the non-semitic indigenous tribe in ancient Babylonia used cannabis for introspection. They believed hallucinations from mushrooms and knowledge encountered after using cannabis were directly from the gods. Cannabis was their direct line, so to speak, to communicate with the gods.
Each Sumarian was encouraged to create their own personal deity, and worship them daily by burning cannabis. They believe this daily worship gave them the ability to earn a living and develop courage for battles.
4. INTRODUCING CANNABIS TO AFRICA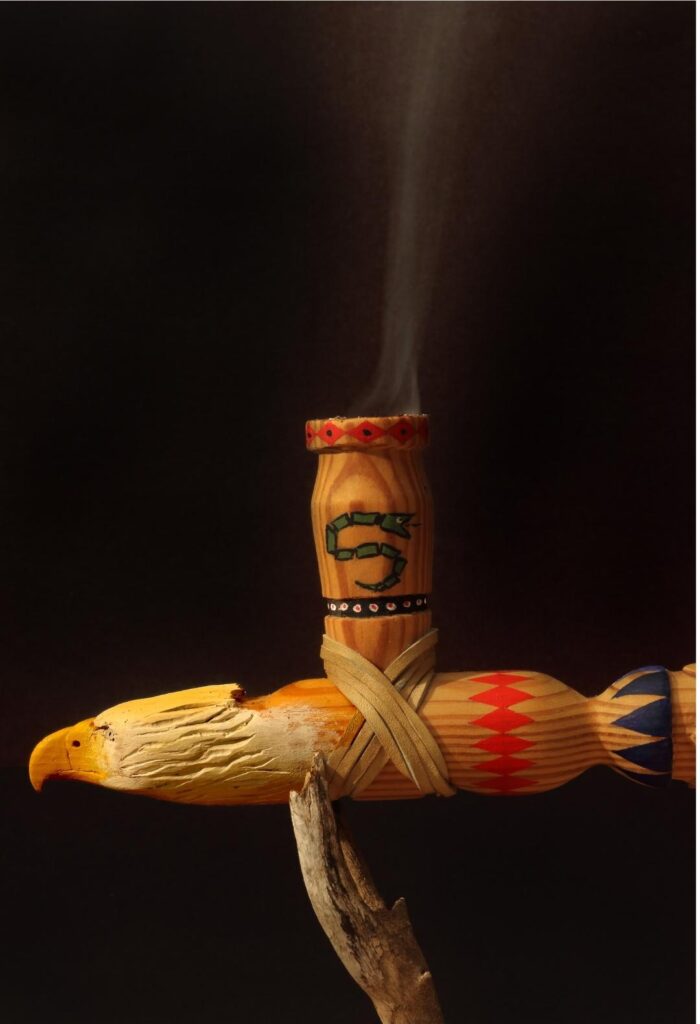 With the exception of Egypt, where marijuana has been cultivated for over a thousand years (thanks to the influence of nearby India and Persia), the cannabis plant was not indigenous to Africa. Arab traders brought the plant to central and southern regions of Africa, but they did not teach them about its psychoactive properties or how to smoke it. So the King of the Kafir tribe began creating beverages with it.
It wasn't until 1705 when tribes began to learn the art of smoking "dagga" as the locals call it. Dagga became a pre-war ritual in 1888, when the King of the Balubas tribe recognized that each of his recent victories happened after smoking cannabis. Cannabis was also introduced to many African tribes as a religious tool. Smoking cannabis as often as possible was a sign of devotion.
You may have heard the term "peace pipe"; it was in the late 1800s when a hemp pipe took on this new symbolic meaning. It was used by the Bashileng, a religious group who required dagga (cannabis) at every holiday, peace treaty, or trade agreement.
5. NORTH AMERICAN CONFUSION
Some say cannabis was introduced to North America by Europeans, others claim it was long used by native tribes prior to the arrival of Columbus. Either way, the plant was still worshiped as an "earth deity" based on Christian elements, and was used in some Christain ceremonies.
For the most part, though, the psychoactive properties weren't discovered by North American settlers until the end of the 19th century, so the plant was mostly used for making clothes and papers. Back then, believe it or not, after the discovery, King James I forced American colonists to produce hemp and cannabis plants, imposing penalties on those who did not.
So it was actually illegal to NOT grow weed in the US and Canada, at least until 1917. That's when a new machine was invented to make it very efficient to strip the fibers from the cannabis plant's woody core. This new machine was a threat to the lumber and newspaper industries, which had grown to be very powerful. This led to the creation of the Marijuana Tax Law, in 1937 and the promotion of lumbar over hemp or cannabis fibers.
---

These examples are a taste of the ritualistic history of Cannabis. Communities and religions in Brazil, Jamaica, Israel, Tibet, Greece, and many other countries have turned to cannabis in times of celebration, death, and war.
NatureMed does sell quality cannabis products, but we also pride ourselves on providing reliable information about cannabis and its role in medical communities. To continue expanding your cannabis knowledge, check out our education page here.
You can also join our Text Club today!