Crop Killers: The Most Common Ailments in Growing Facilities
Most common pests and diseases can be avoided if you properly seal your indoor grow room and maintain the plant's specific, ideal conditions. The problem is, most small-time grow ops, including those done at home, can't guarantee such conditions. That's why we've put together this guide to help you prevent common problems cultivators see. 
---
COMMON CULTIVATION PESTS
Before going any further, it's important to point out that you shouldn't spray for the following (or any) pests unless your grow lights are turned off. Not only will droplets on leaves act as a magnifying glass, attracting light and burning your plants. This also helps stop residue from building up on the lights which eventually bake on.
GROW ROOM DISEASE PREVENTION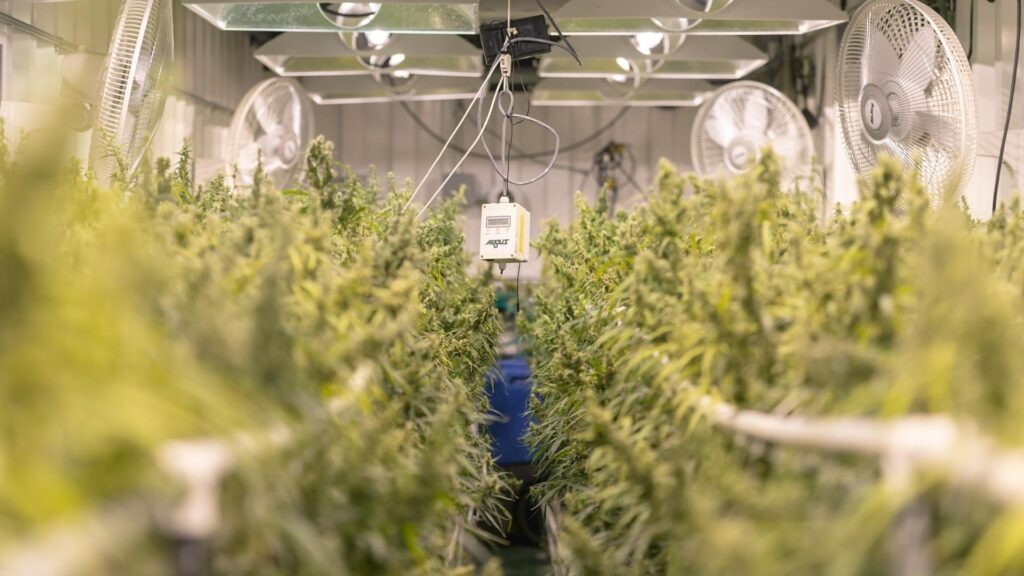 While no preventative action is guaranteed to be 100% successful, there are a few things you may do to dramatically lower your risk of disease.
Maintaining optimal humidity and temperature levels, as well as utilizing clean and safe growing materials and maintaining a clean growing space, will all help.
Dehumidifiers can help keep moisture levels low, but there are other options as well. Feed at the appropriate times, and mop up spills as soon as possible. You will experience humidity concerns if you overwater.
COMMON GROW ROOM DISEASES
Even the most well-tended gardens and grow rooms can suffer from disease, most of the time a nutrient deficiency is to blame (or over-exposure to a nutrient). However, there are some diseases that aren't due to cultivator error, these are the most common. 
Powdery mildew spores form when humidity levels reach or exceed 100%, and it can survive the winter on dead plants or even in compost.
Trimming ill or infected leaves and discarding them is the first line of defense. If you are composting it will be beneficial to keep the pile in an isolated spot away from the garden. It's also crucial not to utilize compost until it's entirely decomposed and rotten.
Examine the root zone for signs of root rot. If your roots are brown and slimy, it's time to see a doctor.
Fabric or air-pots, which have excellent aeration and drainage, can help prevent root rot. Another way is to keep a closer eye on your watering. If you don't over-water, you're unlikely to have this problem.
Leaf spot nearly often starts with a nursery seedling, so inspect the plants thoroughly for any signs of the disease before purchasing or replanting. 
It can be avoided if the soil is kept free of dried leaves or dead plants on which the disease can attach. This is why leaf spot is more likely to affect outdoor gardens.
---

As you can see optimal growing environments require preventative measures to keep pests and disease away, as well as quick action when a problem is spotted. It takes time to become an expert home-grower, and in that time it's likely you'll experience at least a couple of the pests and diseases outlined here. Soon, your arsenal of gardening supplies will become as vast as your knowledge and each harvest will be better than the last. In the meantime, shop our online store to help find strains you might want to grow yourself, one day.