CannaBevs Explained
If you're new to the cannabis space or are a seasoned user looking to expand your palate, cannabis beverages–also known as CannaBevs or CannaDrinks–are a great option to explore.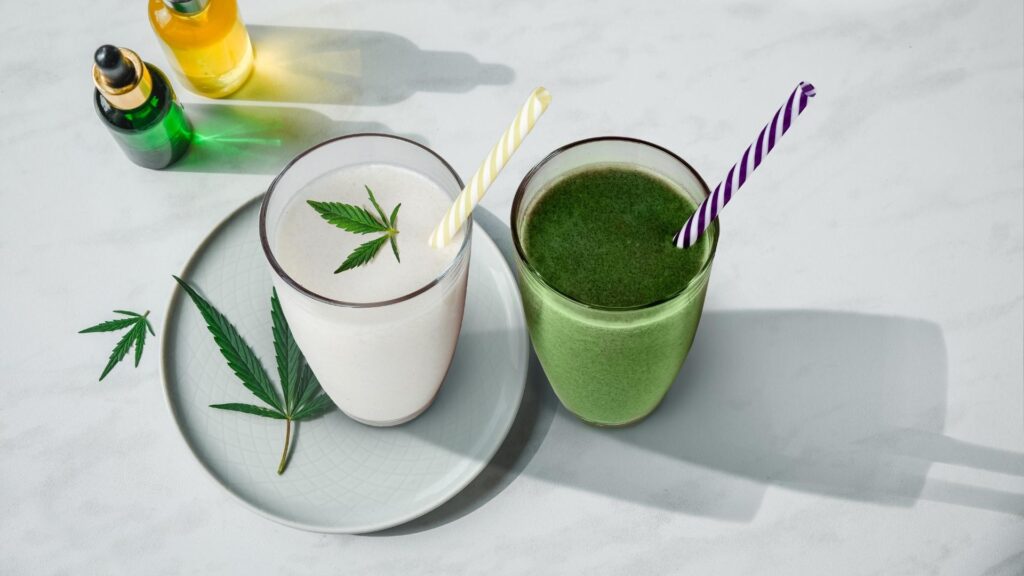 One big advantage to CannaBevs is that you get the high–but not the smoke or the delayed effect that comes with eating an edible. They are increasingly available in dispensaries across the nation and come in a variety of shapes, sizes, flavors, and compositions for every taste.
The market for CannaBevs has skyrocketed in the last 12-24 months, and it shows no sign of slowing down. The global cannabis beverages market is expected to increase from $915.06 million in 2021 to $19,063.58 million in 2028.
While edibles remain the top-grossing product in the market, cannabis-infused beverages are catching up. Revolutionary technology has enabled beverage businesses to make better-tasting weed tonics, beers, teas, sparkling waters and aperitifs, reaching out to casual consumers searching for an alcohol substitute.
Let's take a closer look at what CannaBevs are and what to consider when choosing beverages to consume.
THC or CBD?
The first thing to know about CannaBevs is that they are available in both CBD and THC types.
So, before beginning on a new CannaJourney, it's crucial to understand the various adventures that are available to you. A CBD cannabis beverage, like CBD, will make you feel light and calm without the euphoric effects of THC. A THC cannabis beverage, on the other hand, will give you the high you're used to from smoking flower, oil, or eating an edible. Whichever road you take, there are a variety of CannaBev alternatives available to get you to the CBD or THC promised land.
Why Are They So Popular?
Beverages, like so many other aspects of today's cannabis market, frequently include microdoses — anywhere from 2 mg to 10 mg of THC per serving — to encourage regulated and prolonged consumption. From tea to beer, drinking is a communal event, and lower-dose beverages are more likely to be enjoyed over the course of an evening rather than in a one-and-done deal. And, as more people switch from alcohol to cannabis — becoming "Cali Sober" — cannabis-beverage makers are hoping to bridge the gap between nursing a beer and smoking a joint.
People know how many martinis they can drink, and brewers want to replicate that experience by creating goods that look and act like a cocktail.
THC Syrups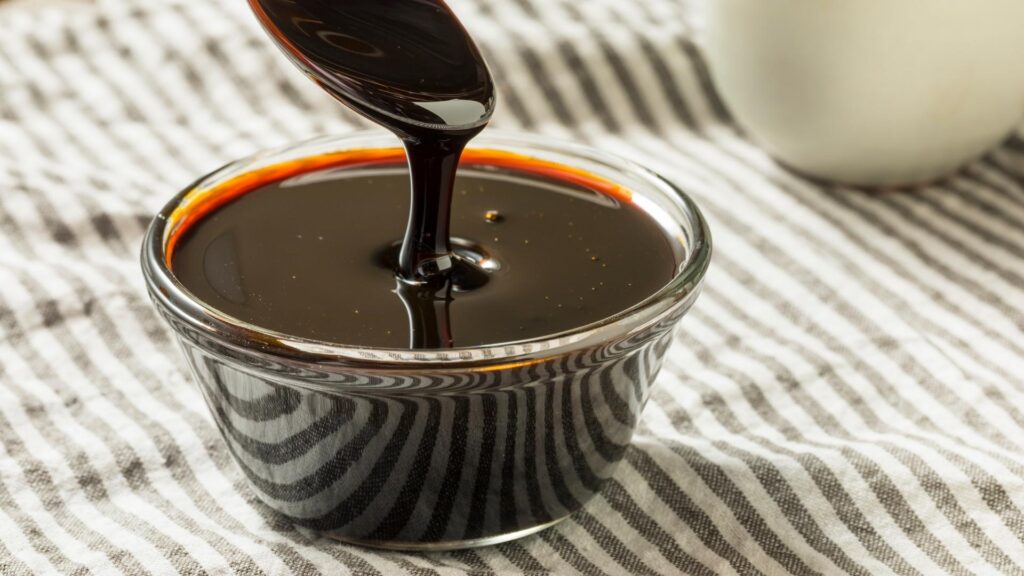 Most edibles are baked goods or candy because it is simple to incorporate fats into these products. If you remember your science classes, fat and water do not mix well. A dropper full of cannabis oil in your favorite beverage isn't a good idea. So, how do you make a beverage infused with cannabis that tastes great?
The secret is cannabis simple syrup, a sweet syrup that can be added to any drink, and provides a wonderful high–no alcohol needed! Cannabis syrup, also known as THC syrup, can be made at home or bought from your favorite dispensary or craft shop. If you decide to go the DIY route, crafting your own cannabis simple syrup is the secret to making a fantastic THC-infused beverage. Once you've prepared your own cannabis simple syrup, you may use it to add a little THC to your favorite drink.
Make a cup of coffee or tea with it in the morning, a glass of lemonade, a smoothie, or a canna-cocktail after a long day at work.
THC simple syrup is often made by heating a sugar base, such as granulated sugar, honey, or agave nectar, with water. There are numerous ways to spice things up. To make your simple syrup recipes more complicated, add herbs, fruits, nuts, and spices such as cinnamon, cardamom, lemon, ginger, and lavender during the cooking process. When infusing simple syrup with decarboxylated cannabis or hemp flower, add 1 tablespoon (15 mL) of food-grade vegetable glycerin as the extraction base.
It's also worth mentioning that while THC is soluble in alcohol, combining alcohol and cannabis is banned in the United States, therefore water-based cocktails predominate.
Some Things to Consider
Because cannabinoids (such as THC and other active chemicals) in cannabis beverages are absorbed through the digestive tract, the onset of effects can take 30 minutes to 4 hours or more — significantly longer than the virtually instantaneous effects of smoking. Cannabis beverages can potentially have an impact that lasts for 12 hours or more.
To reduce the danger of overconsumption, we suggest starting with a very little dose (2.5 mg of THC or less), especially if you are experimenting with a new product and waiting to see how it affects your body.
Cannabis beverages, like other edibles, may contain no more than 10 mg of THC per unit. Before purchasing an edible product, read the label or the information on the product page online to determine the amount of THC and CBD it contains.
---
Whether you're up for a glass of juice, an ice-filled tumbler of sparkling water, a cup of tea, or a bottle of beer, there is a CannaBev out there to fit your mood. Just keep in mind the particularities of the product you're trying, and have fun on your adventures into new cannabis products!
We hope this little guide has encouraged you to discover the joys of savoring a cannabis-infused beverage as an alternative to smoking.
Nature Med is all about providing the cleanest, natural medicine for our patients and community. Explore our products on our website or contact us for more information.