Products for Non-Smoking Patients
Not everyone is able or keen to take smoke into their lungs, and to this, we say, more power to you. There might be reasons for avoiding smokable medical health products like sensitivity, health issues, or a basic distaste for the process of smoking. Whatever the case may be, you know what's good for you, and that deserves our respect.

There's still a very useful array of cannabis products for non-smoking patients, and these can be used for a host of chronic medical conditions as well as nausea, pain or anxiety that may accompany them. Pain and nausea are regulated by cannabinoid receptors so you can use cannabis products to alleviate even these milder symptoms.

There are really four avenues for non-smoking patients, all of which have much the same, and often stronger effects on the patient than smoking.

These include:

-Topical products
-Edibles
-Tinctures
-CBD products

---
Topical Products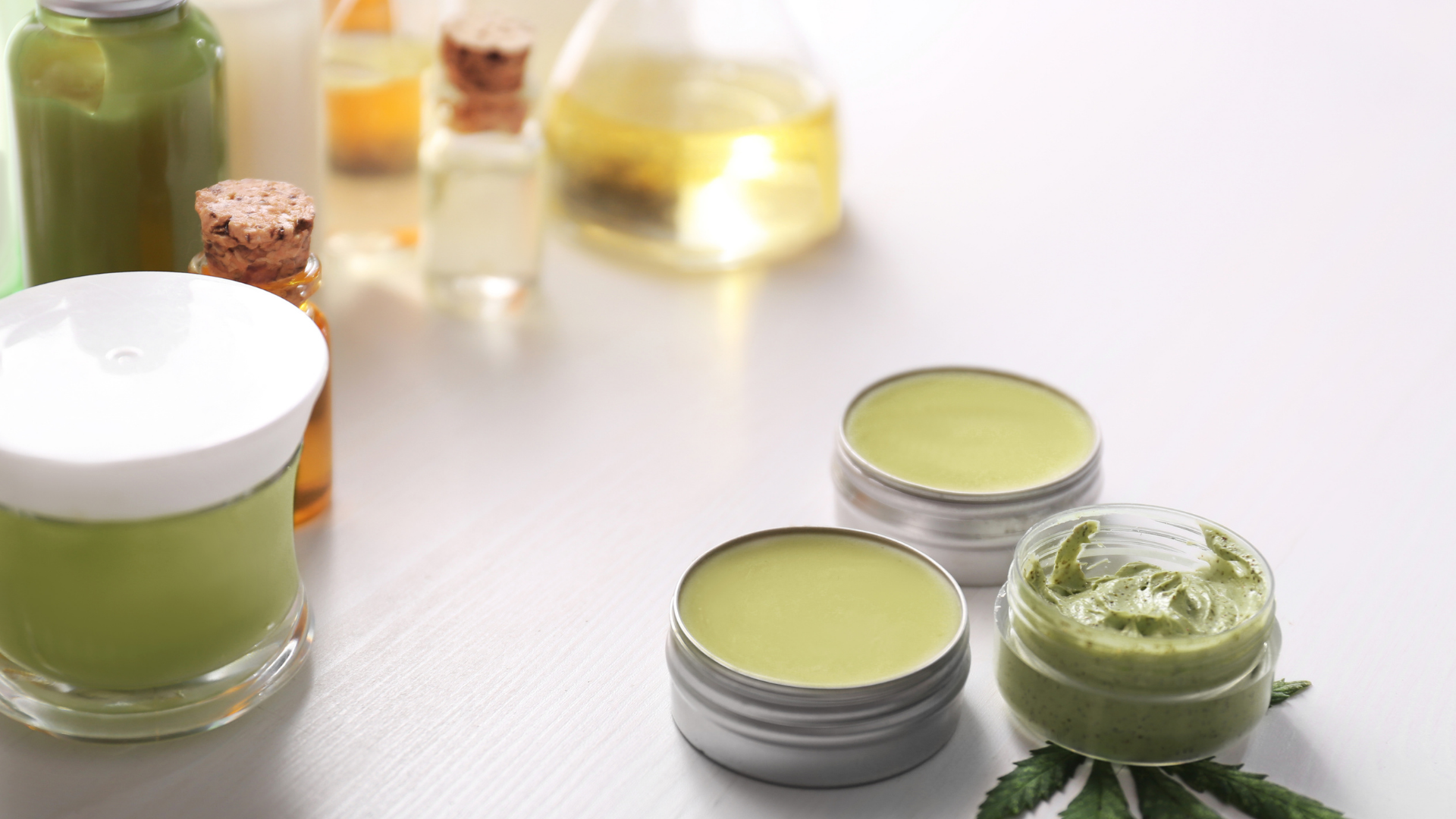 These are products that make direct contact with the skin. It may surprise you to know how many varieties of these we provide.

What might also surprise first-time users is just how effective these are. We're fairly used to thinking that the more dramatic effects of cannabis are best experienced through an oral form – either ingestion or smoking – but this isn't always the case.

For symptoms like arthritis or muscular spasms, the best way of getting cannabinoids into contact with the affected is very often through the skin. 

"How can the skin be used to take in these compounds?" you may ask. Well, not only is the skin the largest organ in the body, but it's also far more permeable than we imagine it to be.

It's more helpful to think of the skin as an interlocking mesh of cells than a solid surface. Especially if you have pain in one particular area of your body, it makes sense to target that pain rather than undergo the full recreational effects of THC throughout the body.

Although, sometimes this can be useful too. If you've suffered a particularly challenging day with whole-body spasms or generalized pain due to arthritis, muscle spasms, or other debilitating conditions, soaking your skin inside a bath of cannabis-infused mineral salts is often the best bet.

Mineral Bath Soaks and Salts

Bath soaks are best suited to deep muscle aches and joint pains. Our Sublime Soothe has an elevating effect on mood and is best suited to use after a day of hard graft or a hard day in general. If you usually have trouble sleeping, it's also a gentle way to treat insomnia as it doesn't create neurological excitement. For that same reason, it's best to use it directly before bedtime.

If you aren't ready for this full-body mellowing effect, you can also use the much less concentrated lavender bath salts to achieve less intense relaxation.

Wellness Cream and Salve

THC wellness cream or salve is best used for targeted pain relief. This product contains a relatively low dosage of THC when compared to the bath soak, so it won't make you sleepy or induce noticeable psychoactive effects. Generally speaking, that makes it safe for work although you'll need to apply it incrementally and in targeted regions rather than all over the body.

Liniment spray and pain relief spray

THC liniment spray has a considerably lower THC content than the wellness cream or salve, making it a viable option for larger areas of application including sore or stiff muscular groups. For more intense muscular or ligament pain just after it occurs, we highly recommend our 1:1 liniment pain relief spray.

This includes an equal ratio of CBD oil and THC oil, better suited to immediate pain relief.

Other topical products

Relaxation rollers are useful for mellowing your anxiety and pain without having to jump into a hot bath on each occasion. Or if you'd prefer to take a shower, our probiotic shampoo can achieve tremendous restorative effects when massaged into the scalp.
---
Edibles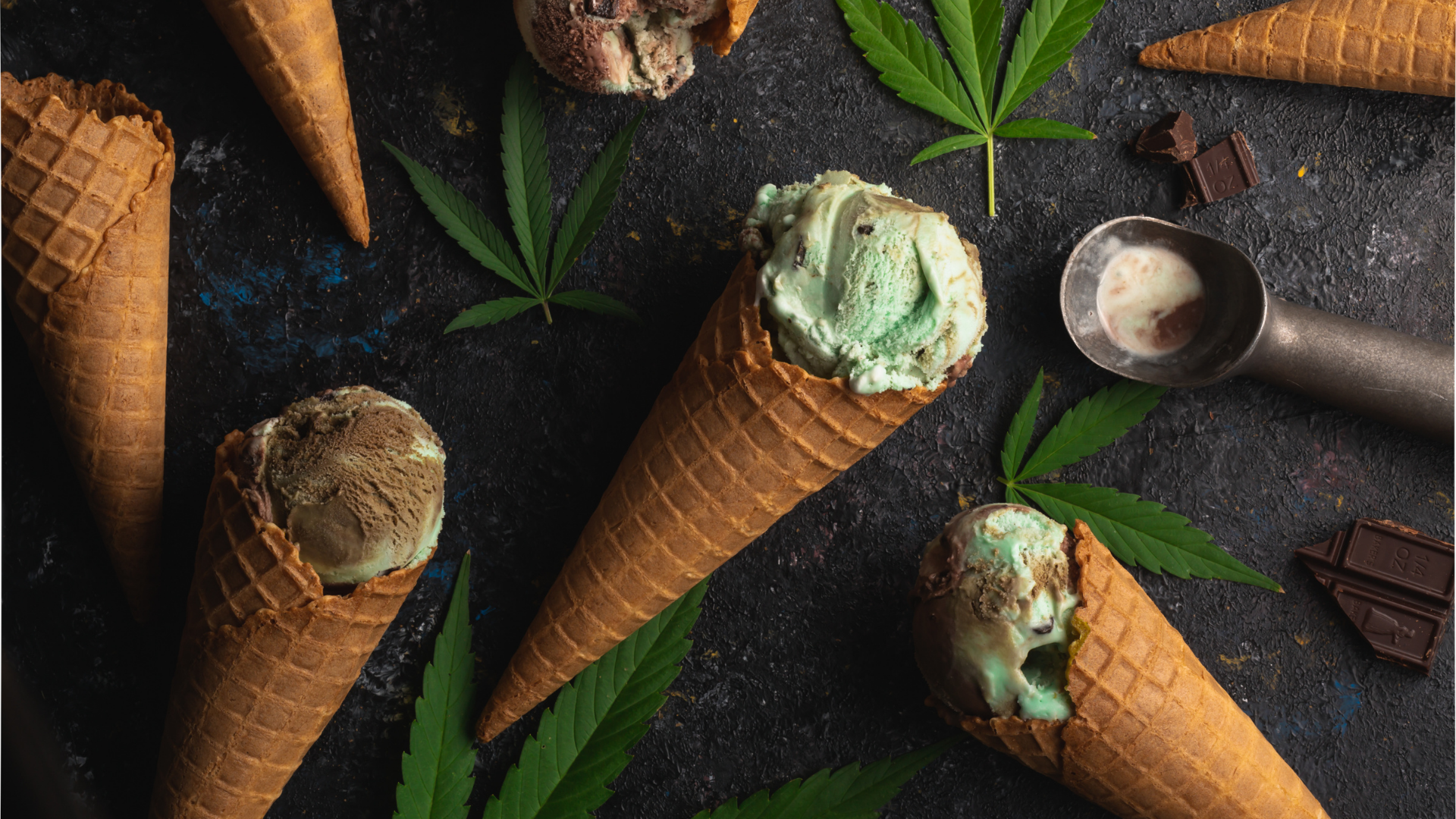 It turns out that, apart from being easier on the lungs, edibles are actually a far more effective way to deliver THC and CBD directly to the bloodstream than smoking. Although you'll have to wait longer to receive these benefits, they also last much longer than smoking.

This makes edibles a generally far better solution for chronic medical issues, although if you have any gastric conditions, you should consult with a doctor before attempting to use them medically. Another aspect to bear in mind is that their strength can be underestimated. Don't ingest too many edibles at a sitting or you may find yourself getting more than you bargained for. It's always better to ease your way into edibles. As your body adjusts, your tolerance does too.

Canna Chocolates

For chocolate lovers, we have three options: dark, milk, and white chocolate.

Chocolate is a traditional favorite for canceling out the freshly-mown lawn taste that can come from other edibles. And what better product for non-smoking patients can add as much joy as chocolate?

The THC content in our chocolates is relatively low, but even so, we suggest that you savor them rather than polishing off an entire slab. For higher-content products, see the hybrid range mentioned below. And of course, whatever edible you're partial to, always keep it out of reach of children.

Sativa and Indica Fruit Mellows and Gummies

Depending on whether your goal in seeking a medical cannabis product is pain relief and relaxation or energy and increased focus, you can have a go at our selection of fruit-flavored confectionery.

Our Sativa products will aid you with energy and allow you to focus better while our Indica products are for relaxation and dealing with pain.

In this medical cannabis products range, you can choose between a range of different flavors too, like caramels, marshmallows, and sweet and sour gummies.

THC concentrations range from 3 mg to just under 2 mg, making these great cannabis products for non-smoking patients, although again, you ease into this before going the whole hog on our fantastic range.


CBD Edibles

We stock Headbaked's highly popular range of CBD edibles and constantly need to keep up with inventories. These tend to leave our store-room almost as soon as they come in because of their extremely helpful effects on pain relief.

Hybrid Range

In our hybrid range, we stock a large variety of confectionery in exciting flavors, all of which have an extremely vast range of purposes for patients. These range from arthritis pain to epilepsy.

We recommend that you try out our selection of Pucks, Sprinkle, and Sublime products too. It pays to see which ones work most effectively for your medical needs, and which flavors are best suited to your specific tastes. There are plenty of options to play around with here.

Ogeez and Nebula are brands that place specific focus on chronic pain.
---
Tinctures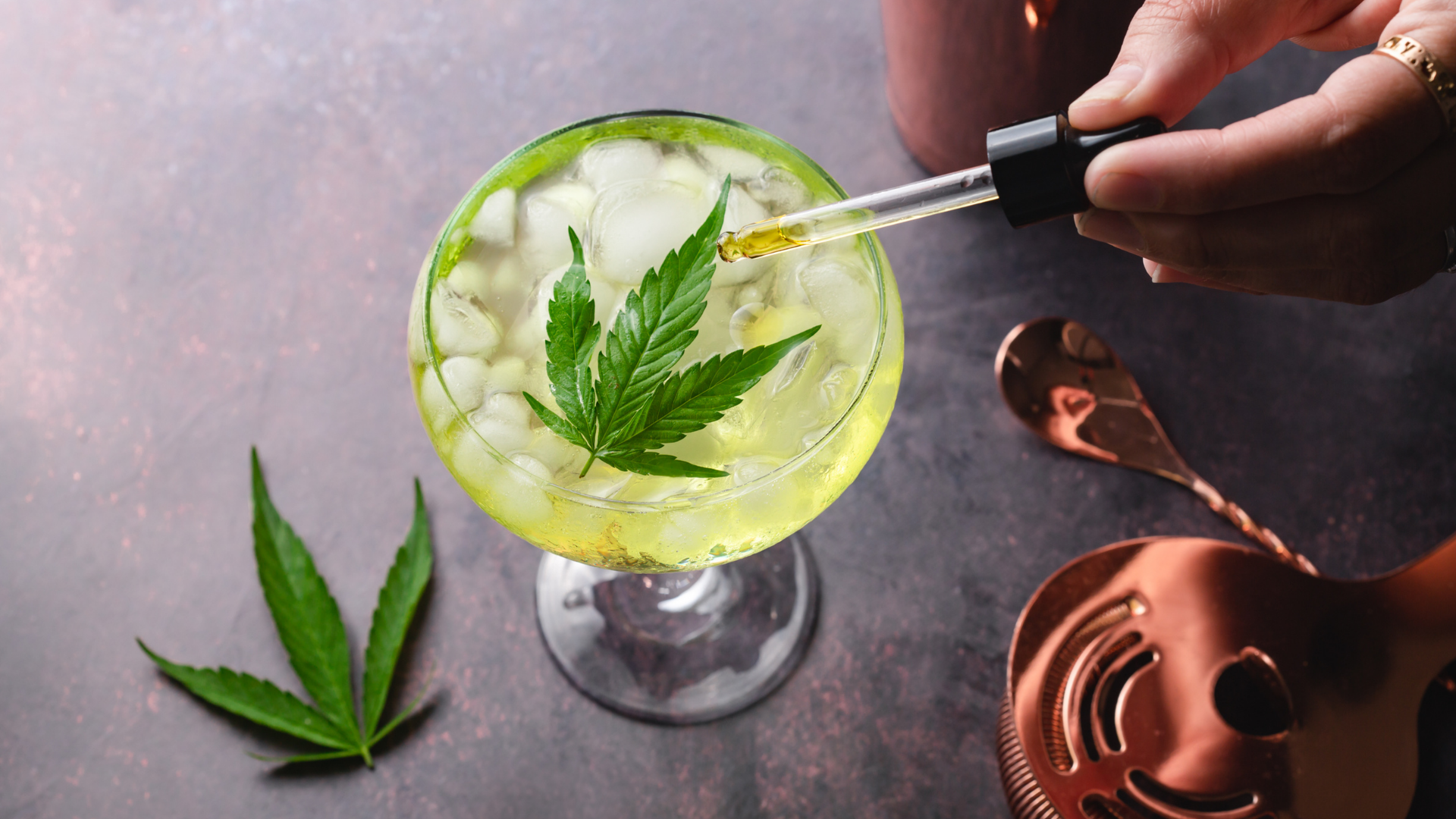 Tinctures are a great option for patients whose dietary requirements prevent them from consuming cannabis health products. These are essentially products made to deliver the medical benefits of THC and CBD in combination, without the need for ingestion.

These are high potency products common with patients who are not allowed to eat such as in advanced cancer cases or violent injury which may have affected the vital organs. This is not necessarily always the case though. We often find that some patients just prefer tinctures to edibles.

These come in tangerine, peppermint, and natural (without additional herbs) form.
---
CBD Products
A further option for patients who don't want any psychoactive effects whatsoever is our CBD range.

We stock a full range of CBD products that can be used in the bath, topically, or in tincture form.

CBD products for patients can be incredibly effective in treating ailments in patients that don't respond well to THC or THC in large quantities. You can check out a list of benefits here.
---
Conclusions
It should be clear from the full range of cannabis health products for non-smoking patients that there are plenty of effective options available.

Not only are their effects often longer-lasting than those used in smoking, but these are medical cannabis products that could be better suited to patients who can't smoke to begin with.

Depending on your health needs, there is a huge variety of cannabis health products to choose from. We recommend ordering a few at a time to see which ones suit you best.
---