Grinders are one of the oldest tools used in the cannabis community. Grinders can be used to grind up cannabis or any other plant matter and are made from various materials like plastic, metal, and even wood!
The grinder's roots date all the way back to the early 20th century when Lewis Heim, an engineer, invented the first centerless grinding machine as an industrial tool for processing plant matter on a large scale. He realized that plant matter could also be ground up on an individual scale, and soon enough, grinders became a trendy way to prepare cannabis for smoking!
What Is a Grinder?
If you're new to the world of smoking buds, you might be wondering what an herb grinder is, and why you need it.
Well, let me tell you: The purpose of an herb grinder is to grind marijuana buds down to a finer consistency that is smooth, balanced, and burns easier.
You don't always need a grinder. In fact, if you're a bong user, for example, you can break apart the nugs with your fingers and get just as stoned. However, when it comes to rolling anything—be it a joint or blunt—finely ground flower will make your life a million times easier. Using a grinder also helps to preserve trichomes (the little hairs on marijuana buds), which can get knocked off your nugs when you overhandle them.
How Do Grinders Work?
The basic mechanics of all grinders is the same: they use two fittable components with little teeth to chop up your bud as you twist the two components in opposite directions. The ground flower ends up in one compartment, while the kief floats to the bottom in the kief catcher (you can save this for a little treat later). Grinders made from wood, plastic or metal can come in a variety of colors and patterns.
The Different Types of Grinders
Wooden grinders are aesthetically pleasing but can be difficult to clean. Plastic is cheap and easy to clean, but it risks breaking apart quite quickly. Metal grinders are by far the most popular however, thanks to their durability and easy-to-clean surface.
In terms of size and style, grinders are pretty straightforward: they have lids and bottoms. But as you increase in complexity, they also get more features—and more expensive!
A two-piece grinder has no kief catchers or storage chambers, but it does have a lid on top and a grinding chamber underneath. A three-piece will include a lid and bottom piece like the two-piece, but also includes a bud catcher that holds all of your ground herb between uses. The four-piece grinder comes with a kief catcher and storage chamber as well as the other pieces of the three-piece grinder.
Not all grinders are manual, either! If you cannot use a traditional grinder, an electric one could be a great option. You can also get a tiny flat grinder that's perfect for the on-the-go smoker!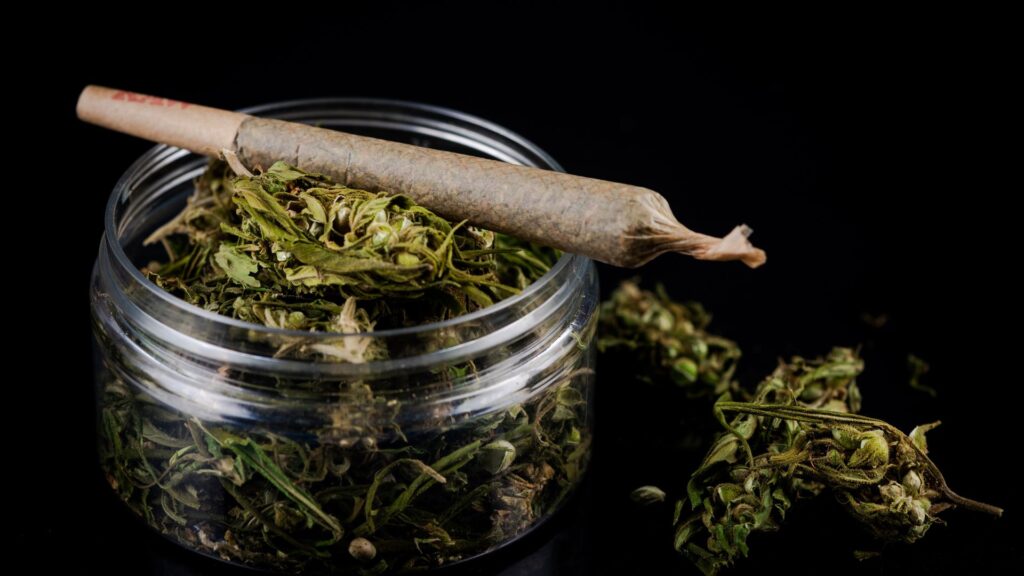 ---
At NatureMedAZ, we offer a wide selection of cannabis accessories. Whether you're looking for a grinder that's small enough to carry in your pocket or one that has a compartment for storing your stash, we have what you need.
We know it can be challenging to find the perfect grinder when you're just starting out—there are so many different types! That's why we offer our extensive selection so that you can find the right grinder for your needs. If you're looking for a good grinder to start with, we recommend a four-piece metal one, as that will last you a long time and give you the best grind for your time.