Have you heard of the term "landrace strains" before? These are the earliest known cannabis varieties. The word "landrace" in cannabis originates from the Danish word "origin." Landrace cannabis strains are generally named after the region in which they originated, such as Thai, Durban Poison, Acapulco Gold, etc.
Landrace strains, which have naturally evolved over hundreds, even millions, of years, are the original genetic underpinnings of contemporary cannabis hybrids.
A Closer Look at the Landrace 
As mentioned above, many landrace strains get their name from their country of origin, but how exactly does this work?
Wild species of original cannabis plants found in, let's say, Durban, for this example, were called "Durban Poison." Between then and today, stone-age potheads dispersed seeds from that wild species over the globe. Landrace strains are currently used to describe plants directly descended from the original species, i.e., Durban Poison strains of cannabis.
From that point on (in the last 100–200 years, roughly), people have continued to selectively breed cannabis plants to better their genetic makeup. We now have the contemporary hybrid strains as a result of that.
What Makes Landrace Strains Unique?
It's crucial to realize that the landrace designation simply refers to the strain's pure genetic makeup and native upbringing. It does not imply that landrace strains will make you feel more relaxed than a high-CBD variety or get you high faster than a decent pot of Blue Dream.
In reality, current strains provide the desired effects far more effectively than landrace strains (be they recreational or medicinal). This is so farmers can get the particular results they want out of the plants.
Landrace strains are not inherently "superior" or even very distinctive from current strains. Simply said, their DNA is less diluted. Compared to other options we have now, they are the closest to the original wild species.
One advantage to trying a landrace strain is that you'll get more authentic effects that are similar to those of the original cannabis strain. They are more potent because they are closer to the original cannabis plants from which current cannabis products originated.
Are Landrace Strains More Potent? 
Cannabinoids, which include THC and CBD, are the cannabis plant's primary active ingredients. But terpene-containing substances are also present in the cannabis plant. Cannabis terpenes may be just as important in determining a strain's effects as its THC/CBD ratio.
Terpenes, to put it simply, are the substances that control the flavor and aroma of a specific marijuana strain. The entourage effect is also believed to be significantly influenced by these aromatic chemicals. The entourage effect postulates that cannabis works better together than separately when administered in combination.
The chemical composition and growth habits of each strain would have changed due to their unique geographical positions and corresponding environmental conditions.
Remember that the initial landrace strains evolved entirely independently of one another. As a result, each strain went on to create a distinct terpene profile. For instance, a Kush strain flourished in the Himalayan mountains' lofty heights. As a result, it had a different genetic makeup than a Hawaiian strain growing in a hotter environment with volcanic soil rich in minerals.
The bottom line is that landrace strains tend to be more potent due to their higher terpene count, which contributes to the entourage effect. Additionally, each strain has unique qualities due to its specific growing environments.
A Few Examples of Landrace Strains
There are still a few landrace strains available today, despite their decreasing availability. The following are a few of the most well-known sativa landrace strains:
Acapulco Gold – Mexico
Lamb's Bread – Jamaica
Durban Poison – Africa
Panama Red and Colombian Gold – South America
Thai – Asia
The origin of all indica landrace varieties is Central Asia. It is thought that the cannabis plant originated in this region of the planet. Among the most well-liked are:
These well-known strains are a fantastic place to start if you want to sample landrace cannabis. However, marijuana grown outside of its natural environment will probably differ from its predecessors. The cannabinoid and terpene profiles of contemporary landraces will likely vary slightly from those of their ancient ancestors.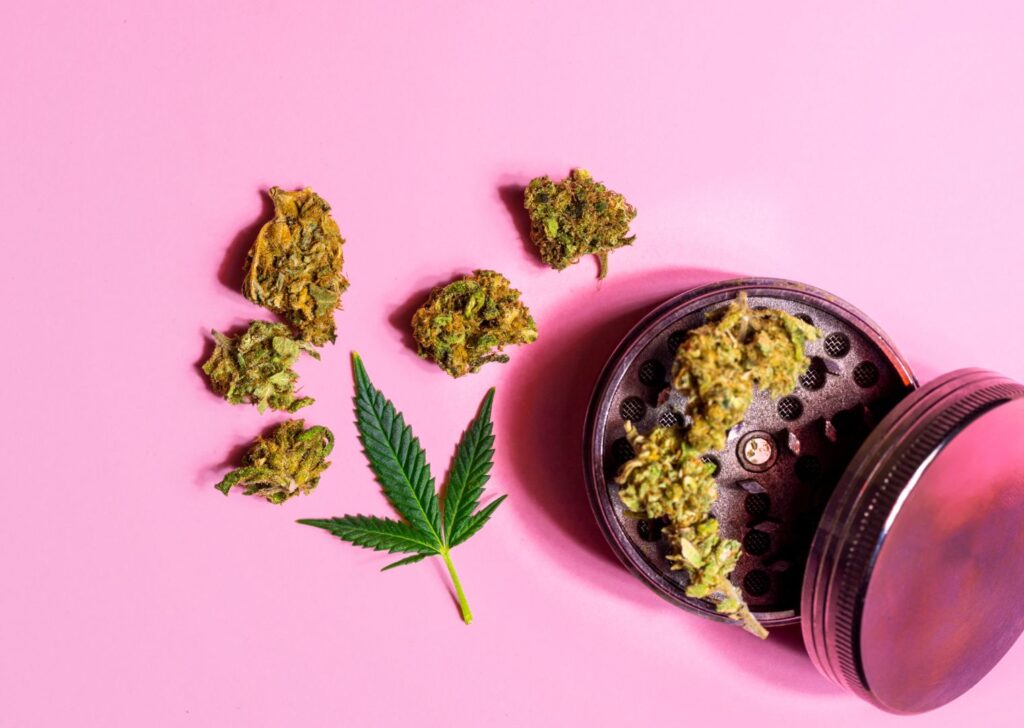 ---
Cannabis strains known as "landraces" ultimately originated and developed spontaneously in response to the unique circumstances of their specific habitat. They starkly contrast contemporary hybrids produced through artificial or selective breeding.
You can't do better than attempting a landrace cannabis strain if you want a genuinely natural cannabis experience. We have hundreds of cannabis products for you to choose from on the NatureMed website. From Durban Poison distillate to Afghani CBD flower to concentrates, accessories, and more.
Whether you'd like to experience the potency of a landrace strain or the more common hybrid strains of today, there's a cannabis product with your name on it.