Potential Short-Term and Long-Term Effects of Cannabis
If you smoke weed, you're probably curious about the potential long-term effects. Sadly, there isn't a ton of research on the topic because it's considered a Schedule I substance, much like bath salts and heroin. Fortunately, people have been smoking long enough for a bit of information to exist, so we have a decent understanding of some of the potential long-term risks. While we wait for more research to come, here's what we do know:
Short-term Effects
The term "short-term effects" covers a whole host of physiological responses to cannabis, including the immediate effects like getting high, feeling sleepy or hungry, or getting a dry mouth.
In fact, every time you consume marijuana, you're experiencing a short-term effect on some level! Heightened sensory experiences, feelings of euphoria and relaxation, and even being a little ditzy are all neurological effects we experience when consuming cannabis. It can also cause your blood pressure to lower, decrease your reaction speed, and even lead to panic attacks.
Long-term Effects
Thanks to its ridiculous scheduling, cannabis is one of the most under-researched drugs on the market, meaning we don't really know what the long-term consequences really are. While more researchers are working on cannabis than ever before, there still isn't enough information to conclusively determine the exact threat cannabis plays to our health.
However, there have been some observed long-term effects, including memory loss, bronchitis, a chronic cough, and an increase in chest mucus. For those who struggle with chronic illnesses or mental disorders, the long-term effects could be even more extreme, with several cases of psychosis developing after continued cannabis use.
Don't let that scare you, though. The majority of people can smoke weed and be totally fine. In fact, they can be better than fine! Medical marijuana has been a lifesaver for thousands of people, and even casual smokers cite more benefits than drawbacks.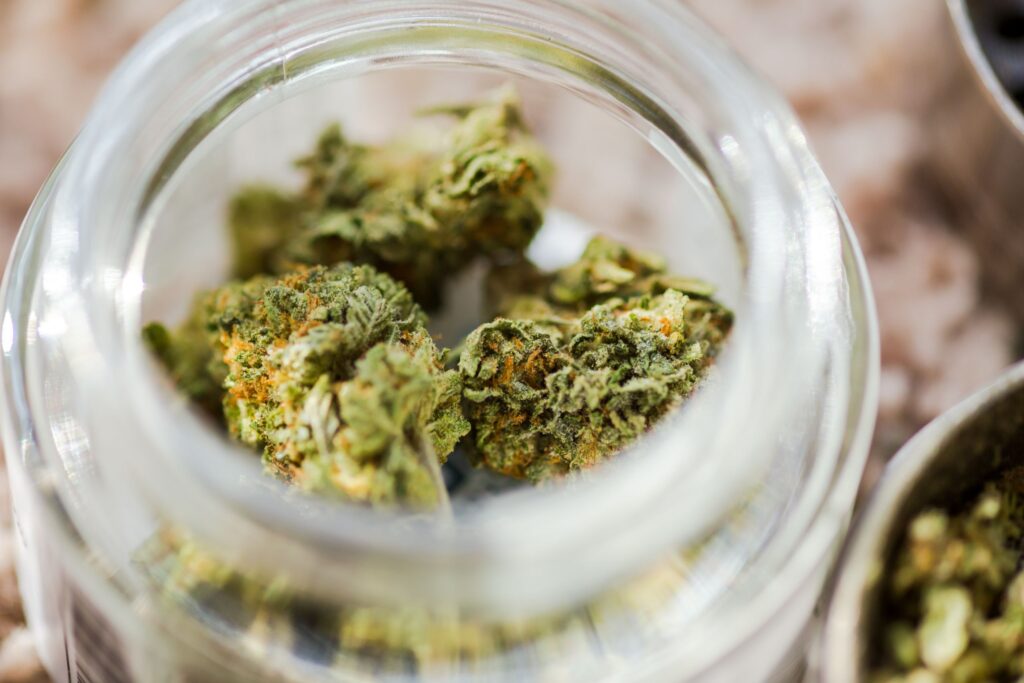 ---
It's kind of crazy that cannabis is considered to be as dangerous as a drug that makes people eat faces, but hey, we're not the government; we're just a medical marijuana dispensary in Arizona!
We've been in the business for years, and we've seen first-hand what medical marijuana can do for people. If you want to liberate yourself from chronic pain, anxiety, or insomnia, NatureMed has the products for you. We even offer delivery to all of our patients seven days a week, so order now our stop by our Tucson flagship.