Is Advertised THC Content Real?
With the legalization of cannabis in many states, consumers are becoming more aware of the THC content of the products they're buying. 
THC, or tetrahydrocannabinol, is the chemical that causes a high when you consume cannabis. It's also known as delta-9-tetrahydrocannabinol, and you'll find it in all forms of cannabis, including weed, hashish, hash oil, dabs, edibles, and tinctures.
THC content has become an essential part of shopping. When consumers see a product with higher THC content, they're more likely to buy it. Why? They think it will get them higher, and that's what they're looking for. 
However, not all retailers are honest about the real numbers. Labs often lie about the numbers to keep business from cannabis retailers who aren't paying them off—and that means you might end up buying something that isn't as potent as advertised.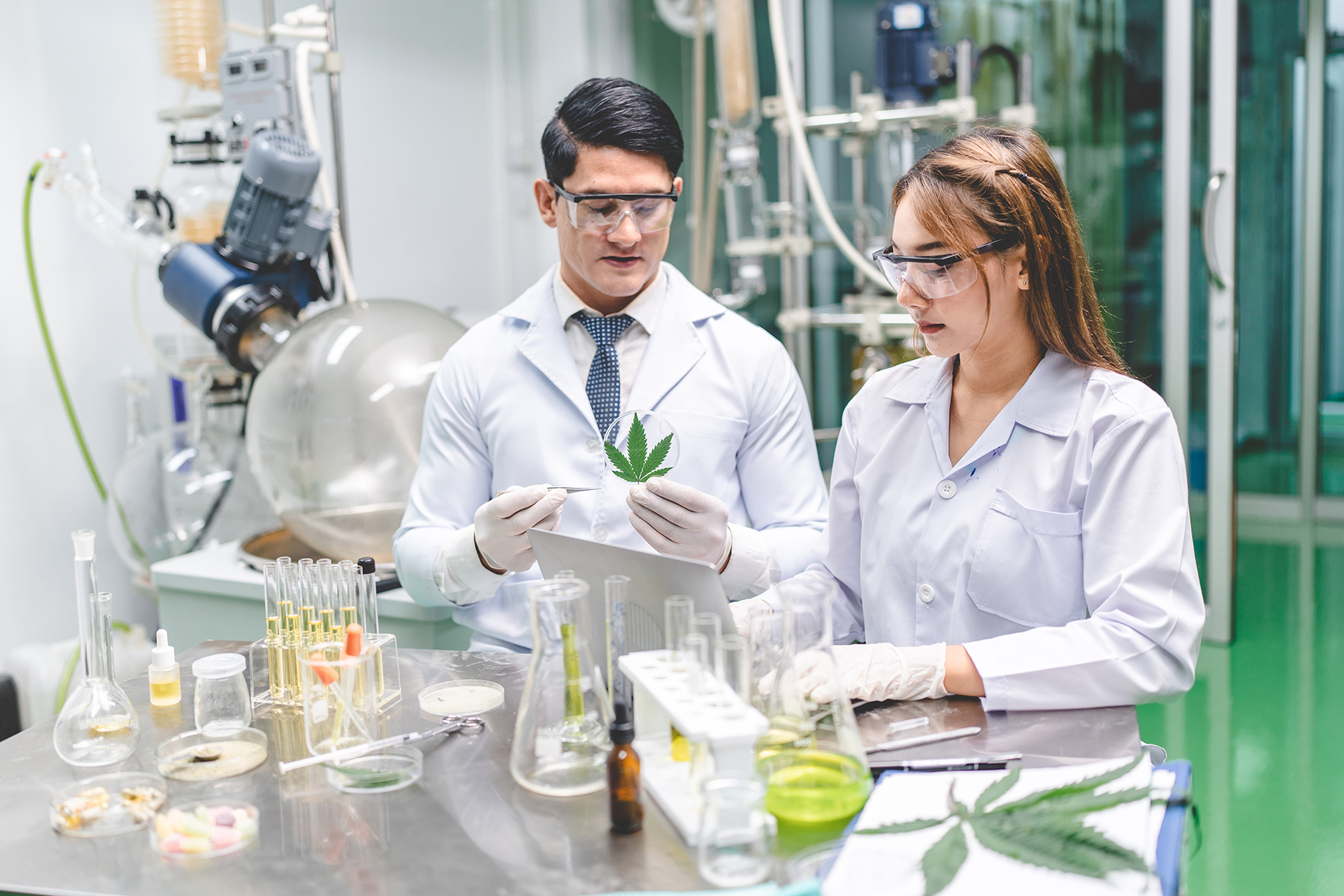 How Potency is Tested 
A common cannabinoid quantification technique is gas chromatography coupled with mass spectrometry (GCMS). This method separates metabolites present in the sample into their respective components based on their chemical properties. The specific compounds that make up a metabolite are then identified using mass spectrometry. In most cases, lab results were consistent, usually within 20% of each other, or about four percentage points. For example, a sample with 10% average THC content might range from 8% to 12% in different tests.
Are Labs Lying? 
Florida has recently fired some executives for fudging numbers in the state's cannabis testing labs. This is not the first time this kind of scandal has been seen, though—it was also seen in Washington State.
Corrupt labs are defrauding customers of the marijuana they believe they are purchasing. The industry's potential problems with lab fraud are unlikely to disappear as more states legalize marijuana and regulations become more reliant on measuring THC.
There are so many financial incentives to corruption, too: a corrupt lab can inflate its numbers and make more money than a non-corrupt lab would by charging more for its services. And since there's no regulation or standardization of testing procedures, it's easy for labs to cheat—and complex for consumers to know if they've been tricked!
How can Consumers Avoid This? 
When it comes to medical cannabis, consumers must know what they're buying.
While there have been attempts to standardize testing procedures and lab practices, there's still a lot of room for error and manipulation in the industry. This means consumers can avoid supporting companies and labs that inflate their numbers by researching who they buy from and not shopping for THC content—instead, consider shopping by terpene profile, since that is likely to produce different effects than just getting high on THC alone.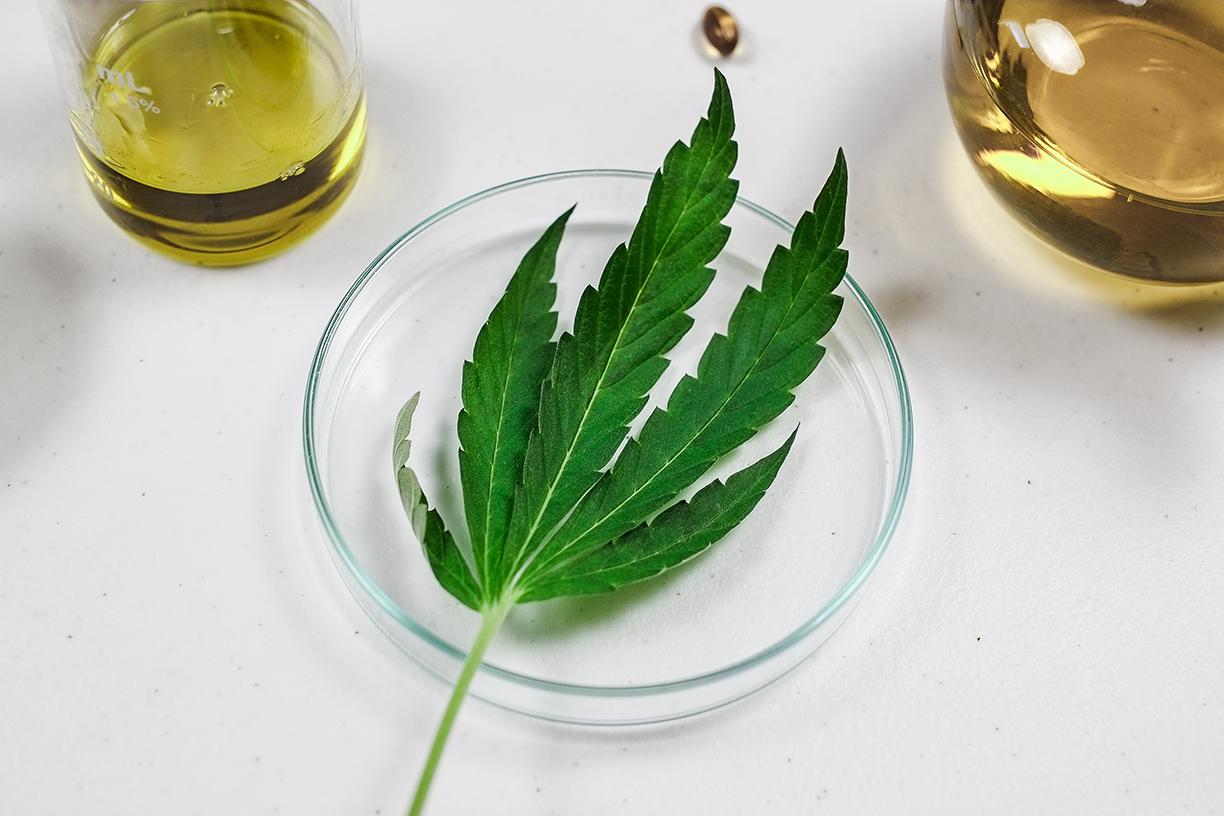 We at Nature Med believe in transparency when it comes to our practices as well as our customers' experiences with our products. We encourage you to check our website for more information about how we test for cannabinoids like THC or CBD so you can make informed choices about your health!