A Guide On Cannabis Consumption for the Holidays
If you are using cannabis products to help cope with holiday stress, then you'll want to ensure that you're taking good care of yourself and avoiding adverse side effects. With all the options available on the market today, there may be a bit of confusion about how best to enjoy your cannabis without encountering uncomfortable symptoms like anxiousness, paranoia, and other undesirable experiences.
Cannabis can help – that's the buzz around the holidays. But how to get appropriate cannabis products for yourself or your loved one? Here is a guide on cannabis consumption for the holidays. 
Take It Easy
Taking on many responsibilities in the days, weeks, and months leading up to the holidays can be challenging. From shopping to cooking to traveling to making time for friends and family—there's a lot to prepare for. And when things pile too high, it can be extra easy to turn to cannabis as a crutch.
Don't want to be unproductive at work with a sour stomach? Don't want to get so stoned you can't participate in holiday festivities? And don't even get us started on the memory loss. Are you worried about too much or too little cannabis altering your holiday experience (or lack thereof)?
We've all experienced the stressful energy that comes with the holidays. But don't let this energy keep you from enjoying these special days! There are numerous ways to deal with holiday stress, including spending time with your friends, family, and loved ones. One option to include in your self-care tool belt is responsible cannabis consumption.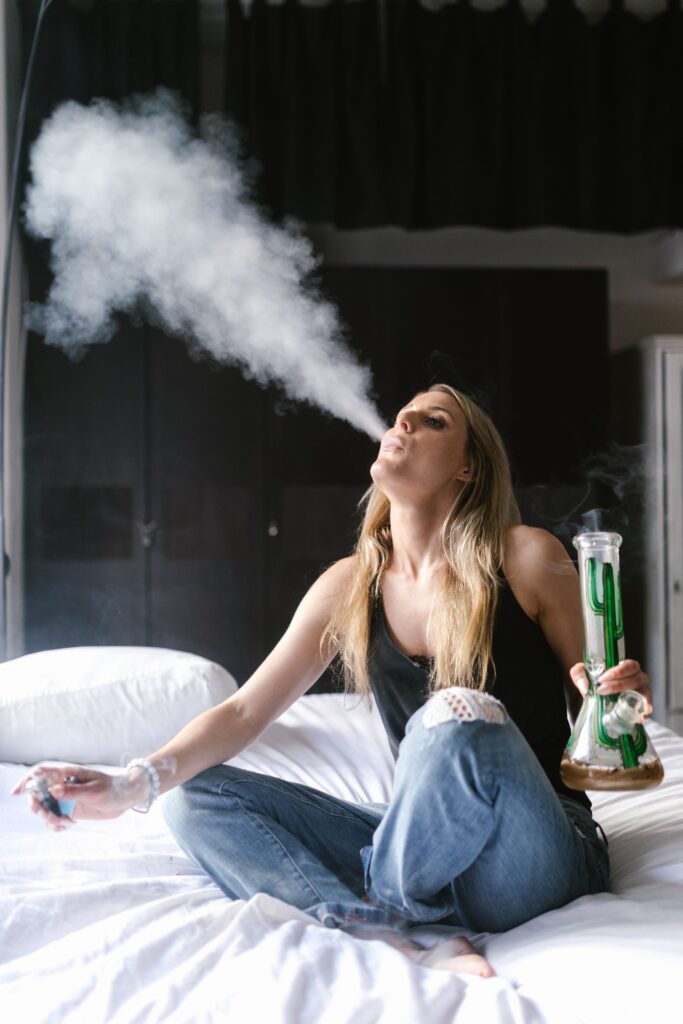 Marketing of Marijuana During the Holidays
The legalization of cannabis has been a significant story over the past few years and will continue to be. In addition to its legalization becoming more common among states across the country, there's also been a shift toward more states accepting medical marijuana use. This has created new opportunities for marketers who want to reach this growing audience through traditional advertising and social media platforms.
Here are some ideas for how brands usually leverage cannabis during the holidays:
1) Getting creative with packaging and promotions
2) Reaching new customers through social media
3) Celebrating the holidays with themed products

Consuming Your Cannabis
Around the holidays, everyone is looking for an escape from their daily lives, and cannabis users can find themselves stuck on a few cannabis questions. Because laws regarding cannabis vary so widely by state and country, many first-time cannabis users don't know where to begin when selecting and consuming different types of marijuana. And this confusion isn't just limited to new cannabis users — many long-time cannabis users don't know how to consume cannabis in new or exciting ways.
If you're new to cannabis consumption, try edibles instead of smoking or vaping. Edibles can be consumed in many forms, including candy, chocolate bars, baked goods, and beverages. The effects of edibles can take anywhere from 45 minutes up to two hours before they kick in, depending on how much THC is in the product and how much food you've eaten recently. If this is your first time using edibles, start with a small dose (10 mg) and wait at least 45 minutes before taking more if necessary.
Smoking is one of the most common ways people use cannabis. It's easy and convenient because you only need a lighter or matches and some buds. However, smoking isn't always ideal due to the potentially harmful effects on your lungs. If you're interested in smoking your weed during the holidays, ensure an adequate ventilation system is set up so that smoke doesn't linger inside your home or apartment. Smoking in public places like parks can also be hazardous because there may be children around who could accidentally inhale secondhand smoke.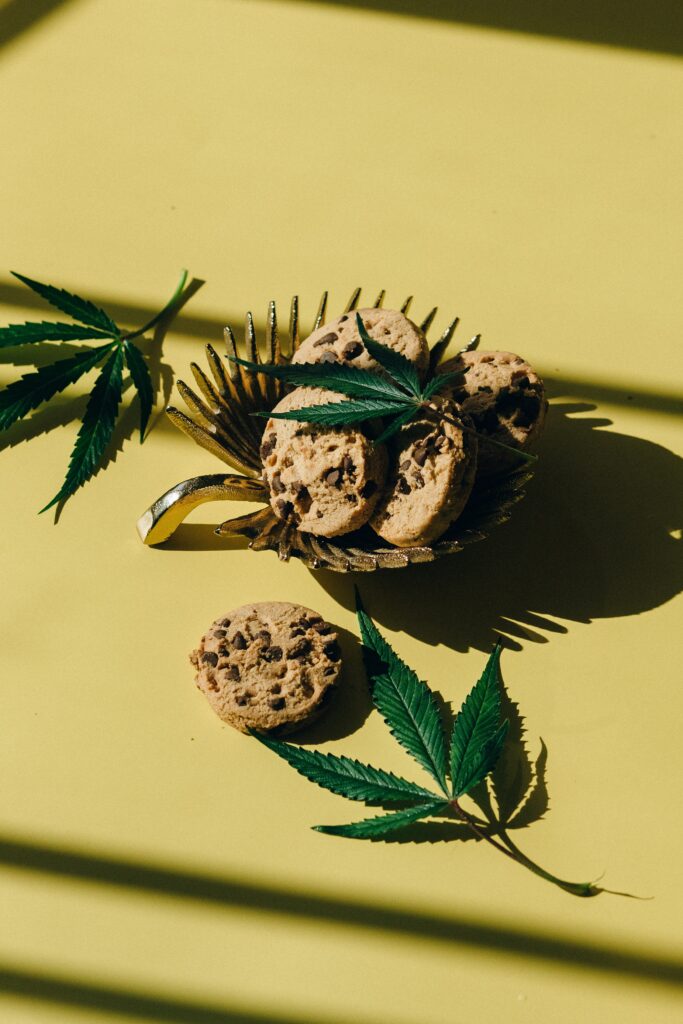 ---
It is important to remember that every individual has a unique physiology, so safe consumption is determined individually. Start slowly with small amounts and stay hydrated; drink plenty of water to help with nausea, vomiting, and dry mouth symptoms. Remember: Every experience is different, so take it slow and be in the present. Happy holidays!
Nature Med is here to help you enjoy the holidays in a relaxing and mindful manner. We're here for all your medical marijuana needs and would greatly appreciate your continued patronage. Come often for updates about new products, special promotions, and other exciting news from Nature Med!