Have The Best Ladies' Night for Women's Day with Cannabis
The first Women's Day was celebrated in the United States in 1909, and way back then, you'd never see women smoking it up amongst their favorite cannabis queens. But it's 2023 and a whole new era. Now, women can blaze it up while celebrating those trailblazing women before them who stood for women's rights and empowerment. 
With 1909s cookies and tea replaced by cannabis, you can have the best ladies' night for Women's Day or any other day. Here are some ideas for you and your ladies to enjoy on Women's Day or any other day. 
Light a Fire, Light a Spliff in Celebration of Your Fellow Females
Food and weed are like two peas in a baked pod. This is why we suggest an outdoor smoke session and barbeque. With local cannabis laws in mind, pick your backyard or park. An outdoor scenic location is the best for this. Invite the females you celebrate in your life.
They can either bring meat for the braai and sides or picnic baskets. Not forgetting that their favorite cannabis spliffs and edibles must make a grand entrance too. You could even infuse the meat you'll slay over the fire. Then add your favorite drinks and music and celebrate the night away!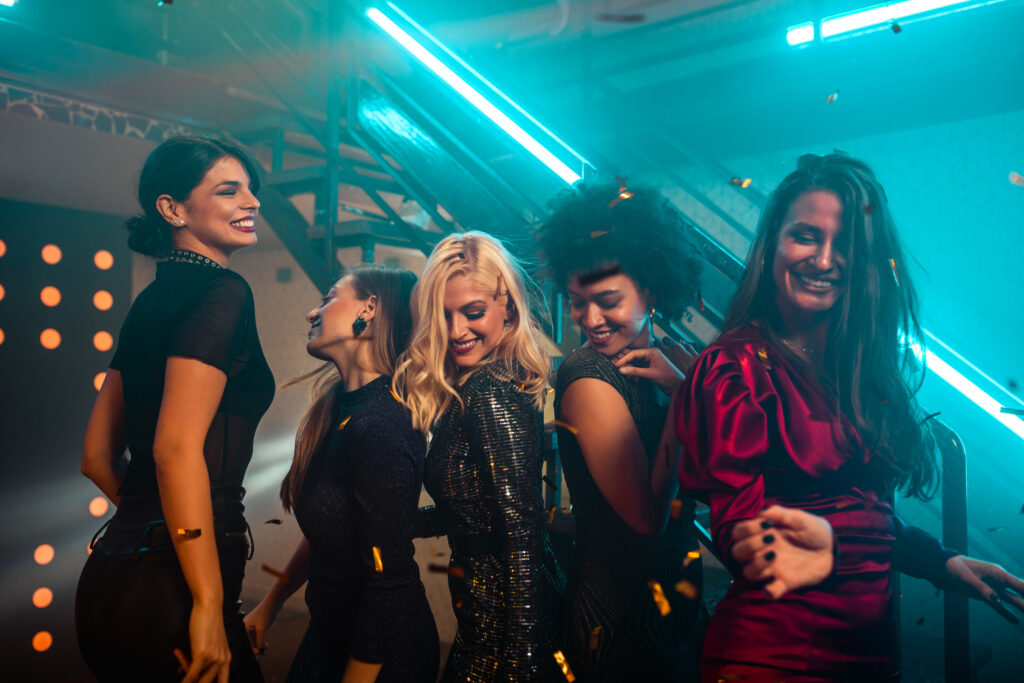 Host the Perfect Weed-Friendly Movie Ladies' Night Starring the Best Female Actresses in Hollywood  
Women have graced the cinematic scene for years. Now, on Women's Day or ladies' night, it's time to celebrate them. Bring out the movie munchies, cannabis edibles, popcorn, and quintessential Coca-cola and huddle with female friends and family members around the TV set with blankets. Make it a long celebratory evening with a movie marathon!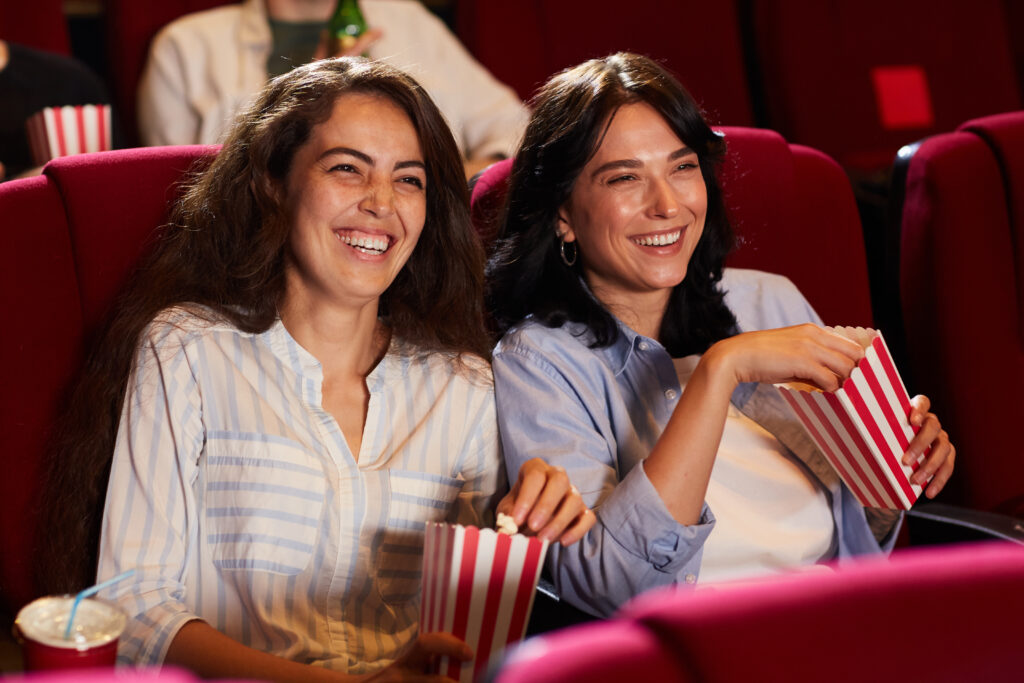 Get in The Kitchen and Cook From Women-Authored Cannabis Cookbooks
As we all know, we love baking and getting baked. Food and weed go hand in hand; no surprise there. So, why not celebrate ladies' night with loved ones with a spliff and time in the kitchen? Enjoy cooking a few recipes from cannabis cookbooks authored by women. From cannabis edibles to cannabis-enhanced dishes, spending time baking while baked is sure to be fun!
Light Up and Tell the Tales of Former Female Weed Lovers
Reading tales of famous, inspiring women who conquered the world with a spliff in their hand is always a special way to celebrate Women's Day. Sure, not everyone can or wants to read when they're under the beautiful cloud of cannabis smoke, so opt for g low-THC hemp joints on this occasion. 
From Maya Angelou to Susan Sontag and Louisa May Alcott, read about the talented, cannabis-consuming women writers from history or other females who conquered the arts or other industries.
Enjoy a Cannabis Spa Day of Pampering
Women's Day is the perfect time to enjoy a little pampering. We all work hard, have busy family lives, and work a 36-hour day, every day. So, take some time off and invite your female friends and family members over. Craft the perfect cannabis spa day – from body products to the tastiest spliffs. We all know the health benefits of smoking cannabis and using cannabis-infused products on our bodies, so why not incorporate it into your day's pampering activities?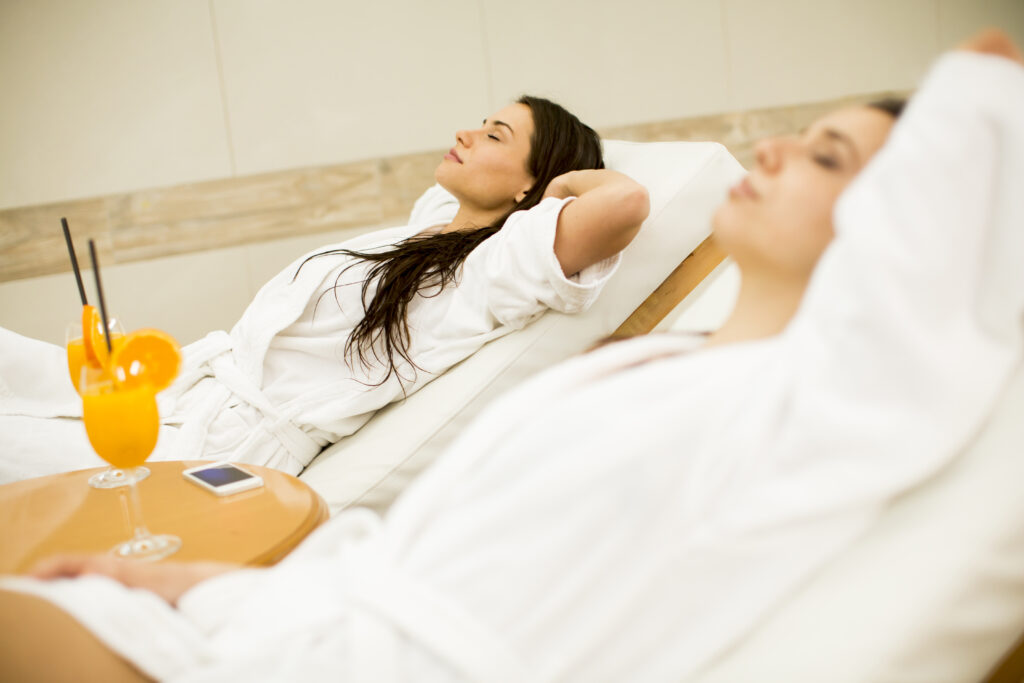 ---
At Nature Med in Tucson, AZ, we take pride in providing our customers with high-quality products and cannabis offerings. We take pride in these products and that they're enjoyed safely on occasions like Women's Day. Our team wishes every woman the most wonderful time during their Women's Day celebrations and ladies' nights. Feel free to reach out to us and let us show you how to make celebrations cannabis-filled.