Staying Safe and Legal: Tips for Celebrating 4/20 in Missouri
Are you a cannabis enthusiast in Missouri gearing up to celebrate 4/20? While the use of recreational marijuana is legal in the state, it's important to stay informed and be mindful of the laws to have a safe and enjoyable celebration. In this post, we'll share some tips to help you stay safe and legal while celebrating 4/20 in Missouri.
First Things First
The first and most important thing to remember is knowing the law. In Missouri, anyone over the age of 21 can legally possess and consume up to one ounce of cannabis. However, it's still illegal to smoke or consume marijuana in public spaces. This means that you should avoid smoking or ingesting cannabis in places like parks, sidewalks, and other public areas. Instead, opt for private spaces like your home or a friend's place.
Choose the right dispensary
It's also essential to choose a reliable dispensary when purchasing cannabis products for your 4/20 celebration. NatureMed is a trusted dispensary that has been operating in Southern Arizona since 2011. We aim to provide customers and patients with the best cannabis products available. Our knowledgeable budtenders are available to answer any questions you may have, and we have an express window for customers that allows for easy pick-up at the dispensary.
How will you get home?
When planning your transportation, keep in mind that driving under the influence of marijuana is illegal and can result in serious consequences. Instead, plan and arrange for a designated driver, take public transportation, or use a ride-sharing service like Uber or Lyft.
No need to go over the top
Using cannabis responsibly is crucial for a safe and enjoyable 4/20 celebration. It's important not to overindulge and to remember to pace yourself. Start with small doses and wait to see how your body reacts before consuming more. Also, stay hydrated and have snacks on hand to help alleviate any potential side effects.
Keep it classy
Lastly, it's paramount to be respectful of others while celebrating 4/20. Not everyone is a cannabis enthusiast, and respecting their opinions and personal space is the right thing to do. If you're consuming cannabis in a private space, ensure everyone present is comfortable with it. Avoid smoking or consuming cannabis in places where others may be exposed to secondhand smoke

Other Celebration Ideas
One way to celebrate 4/20 in Missouri is by attending events catering to cannabis enthusiasts. However, it's important to note that not all events are legal. For example, the 2019 4/20 festival held in Kansas City was shut down due to organizers not having the proper permits. You must do your own research and ensure that any event you plan to attend is legal and permitted.
Another way to celebrate 4/20 is by hosting a private gathering with friends. This allows you to consume cannabis safely and comfortably while avoiding the risks associated with public spaces. However, it's important to remember to respect your neighbors and avoid causing any disturbances.
If you're new to consuming cannabis, start slowly and educate yourself on the different consumption methods. Smoking is the most common method, but there are also edibles, tinctures, and topicals to consider. Each method has its own set of effects and potential risks, so it's crucial to research before consuming.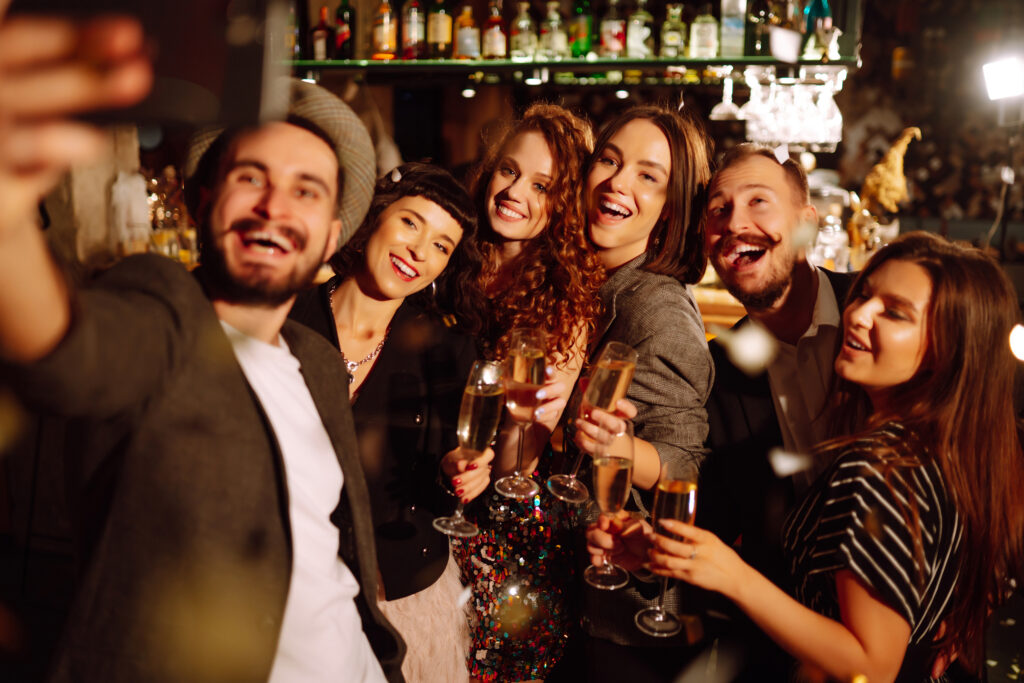 Conclusion
Celebrating 4/20 in Missouri can be a fun and enjoyable experience if you stay informed and follow the laws. Remember to choose a reliable dispensary like NatureMed, plan your transportation, use cannabis responsibly, and be respectful of others. By doing so, you can ensure a safe and memorable celebration. Whether you attend a legal event or host a private gathering with friends, make sure to celebrate responsibly and stay safe.